TAKEAWAYS FROM THE 2018 AIM CONFERENCE
Seldin Company employees attended the Apartment Internet Marketing Conference (AIM). AIM is the only multifamily industry conference that focuses solely on Internet marketing and the technology that surrounds it.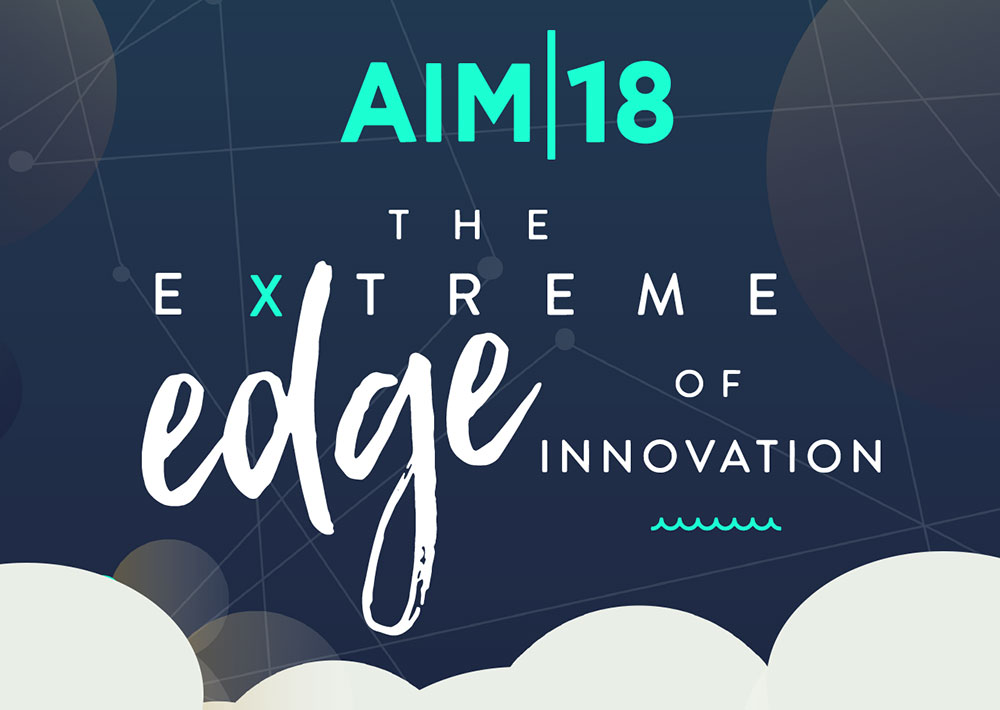 One of the main takeaways from this conference focused on how to create meaningful content. Company's can provide an abundance of content about a property, but what rings true to prospects is resident feedback and testimonials. You can say that you have a friendly and responsive management staff, but when you have a resident raving about your staff helping them with an A/C issue after hours and going above and beyond, that's when your property loses it's sterility and gains life.
If a resident is given a truly remarkable experience, they are more likely to go from being a detached resident to an engaged brand ambassador.
The use of resident testimonials in both videos and advertising is going to have a huge impact on potential residents going forward. In some markets, apartments go so far as to enlist in social influencers – those who have a large number of social media followers – to tout their brand name and curate posts about their properties.
An up-and-coming trend in the digital-sphere is the enhancement of chatbots. Many are familiar with reactive chat. This type of chat is initiated on the user side when they want to ask a question. Proactive chat is initiated on the technical side after a certain amount of time, or after a user takes certain steps on the website. This chatting mechanism chimes in, unprompted by the user, and asks if there are any questions now that the user has some initial information. In select markets, some apartments are going to chatbots, which are powered by artificial intelligence. Over time, these bots can understand complex requests, personalize responses and improve interactions over time. Chatbots are still in early phases, but will get better as time goes on.
An interesting new service emerging in metropolitan areas is the implementation of turnkey hotels during a property lease-up. These work in extremely high traffic areas with lots of tourism. When new developments have a large quantity of apartment units delivered in a short period of time, it can make sense to bring in a turnkey hotel. These operations will essentially take over a select number of units, normally on a select floor or floors, outfit units with all the trappings of regular hotel and handle the day-to-day operations of check-in, service & checkout. Over time, as property staff leases up apartments, the units are handed back over and the hotel staff takes their exit. This helps protect an owner's investment so the units aren't sitting vacant.
AIM had a lot of fantastic information, but possibly the best advice was a reminder for properties to not lose their personal sparkle online that they have in the leasing office. Videos with property tours, testimonials and staff are key to conveying the energy of an apartment complex online.