SELDIN PROMOTES SHELLY UHING TO VICE PRESIDENT OF INSURANCE SERVICES
Seldin Company is excited to announce that Shelly Uhing has been promoted to Vice President of Insurance Services. Shelly has worked for Seldin since 2013 and started her career at Seldin as an Administrative Assistant. After that, she was promoted to Office Manager and then Director roles starting in 2019. Prior to Seldin Company, Shelly worked for 8 years in a business manager role.
In her role as Vice President of Insurance Services, Shelly will oversee the insurance and claims program for Seldin, LLC, along with vendor insurance, and office management. She will report directly to Chief Administrative Officer, Cindy Powers.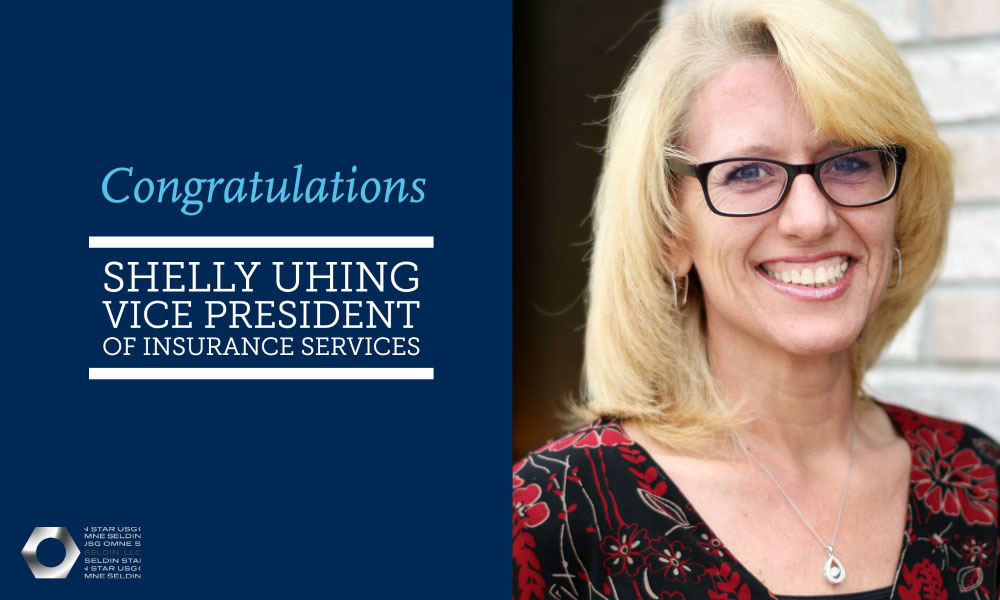 "I am so excited and grateful for this new role within Seldin Company! I rarely have a day that I feel like I am 'working' because somebody once told me, do what you love and love what you do, and you will never work another day in your life! I am so fortunate that Seldin Company found me and feel that I have found a perfect balance in my work and am extremely grateful for this new opportunity," stated Shelly.
Congratulations to Shelly!