Seldin Company was nationally ranked as one of the Best Places to Work Multifamily for 2020. The annual list of "Best Places to Work Multifamily" is published by Multifamily Leadership. This program recognizes those companies who have established and consistently fostered outstanding workplace environments.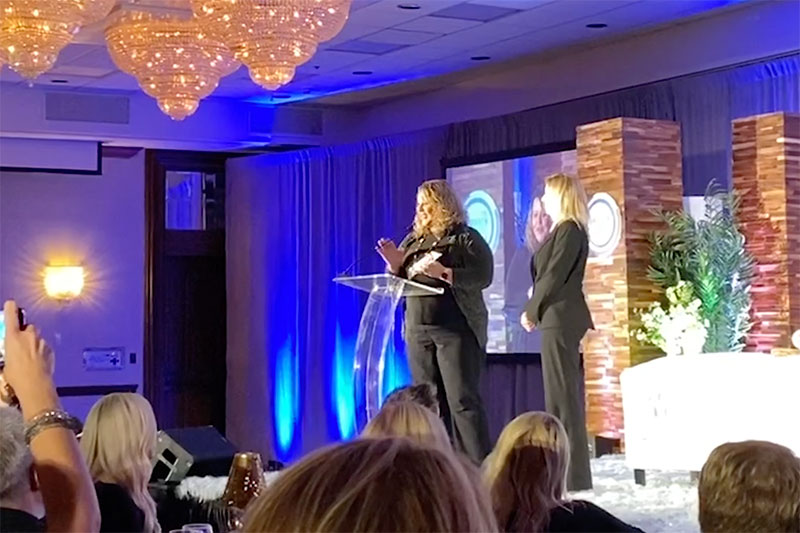 Alicia Clark, Seldin President & CEO, thanked Seldin's almost 500 employees and expressed her gratitude for the great work they do every day.
The rigorous assessment process evaluated each company's employee policies and procedures as well as responses from the company's employees. The program is part of a long-term initiative to encourage growth and excellence throughout the Multifamily Apartment Industry and to attract new leaders to the industry.
The business environment of the 21st century is characterized not just by competition and ever-increasing technologies, but also by a heightened appreciation for the quality of the workplace. Seldin Company strives to be among the elite – one of the country's most respected Multifamily Companies – and is honored to be part of the 2020 Best Places to Work Multifamily list.
To view 2020 winners, visit:https://bestplacestoworkmultifamily.com/2020-best-places-to-work-multifamily