Seldin Company is pleased to partner with Gardner Capital, Inc. and to welcome 22 properties to our management portfolio.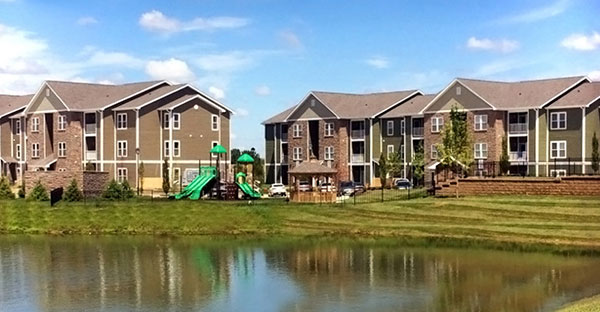 Much like Seldin Company, Gardner Capital, is committed to providing quality senior and affordable housing. Gardner Capital is a family owned business, founded in 1992, and uniquely serves as an affordable housing and renewable energy developer, investor, and tax credit syndicator in the multi-family community.
"We're very excited about building a new strategic partnership with Seldin Company that will continue to improve the delivery of quality services to our Clients across this Midwest market," stated Michael C. Gardner, Gardner Capital Principal.
"Seldin Company had a busy kick-off to 2019, adding 22 new properties to our management portfolio in January," stated Alicia Stoermer Clark, Seldin President & CEO. "We are excited about our new business partnership with Gardner Capital, thrilled to add new employees to our Seldin team, and we look forward to getting to know all of our new residents."
As we continue to grow, Seldin looks forward to further expanding our portfolio in the Missouri area, as well as developing our partnership with Gardner Capital.